Members of the HIV Commission are high-profile multi-disciplinary people invited based on their individual expertise, experience and independence. They have produced informed, evidence-based recommendations to eliminate new HIV transmissions in England by 2030.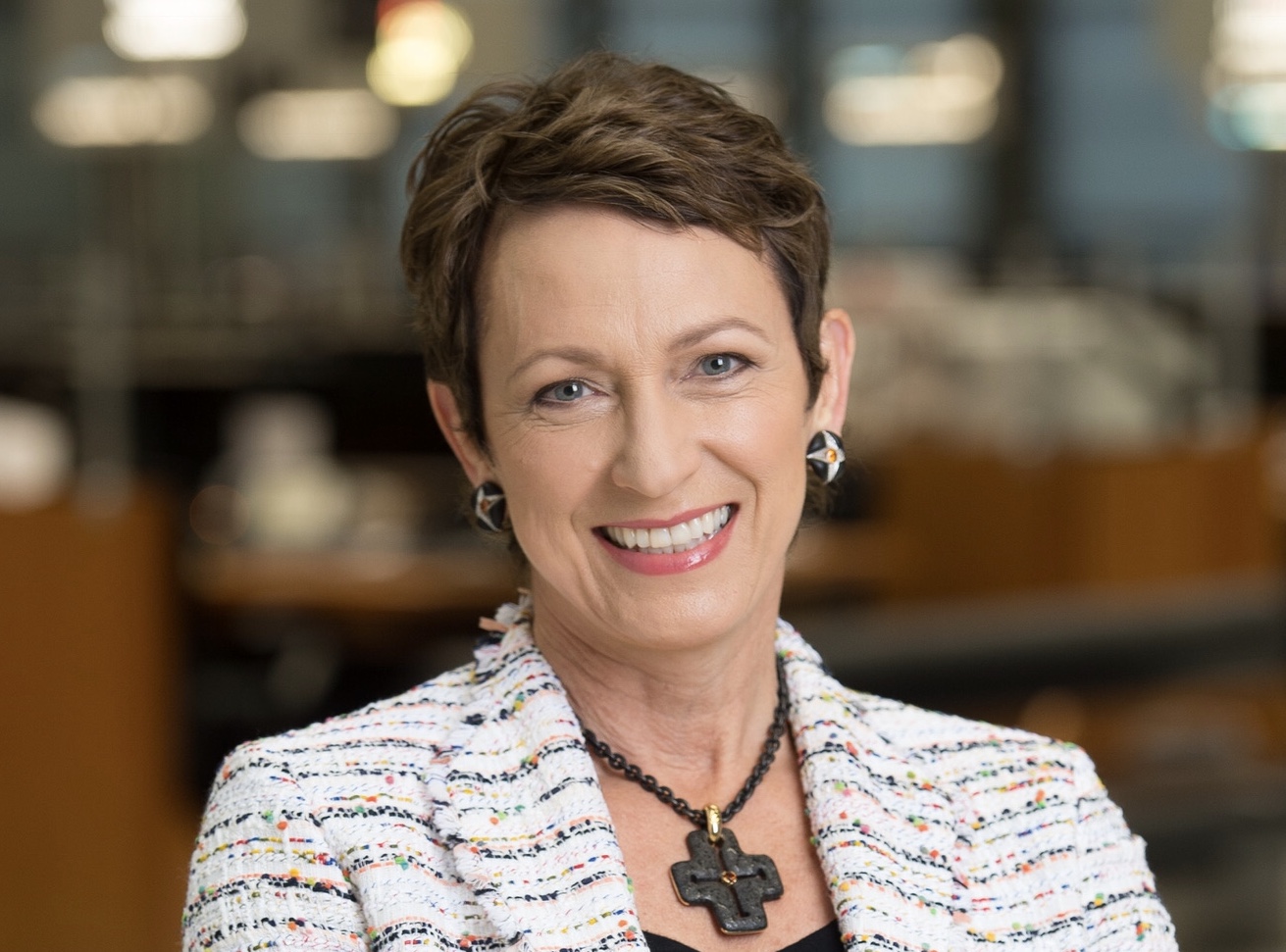 "This is a big challenge, but it's one we can achieve if we harness the resources and capability that has made the UK a pioneer in HIV prevention, treatment and support for nearly 40 years"

Dame Inga Beale – Chair HIV Commission
Dame Inga Beale (Chair) is a British businesswoman and the former CEO of Lloyd's of London. She has over 35 years of global experience in financial services and, during her 5 year tenure at Lloyd's, modernised the insurance giant through the introduction of technology and with the opening of the Lloyd's Innovation Lab. As the first female CEO of Lloyd's, she also played a critical role in advancing diversity and inclusion initiatives across the global insurance sector.