The HIV Commission is delighted to publish our findings and recommendations for ending HIV transmissions in England by 2030.
The report was launched at an online event on Tuesday 1 December.
The Final Report and Recommendations are now available. Download the reports below.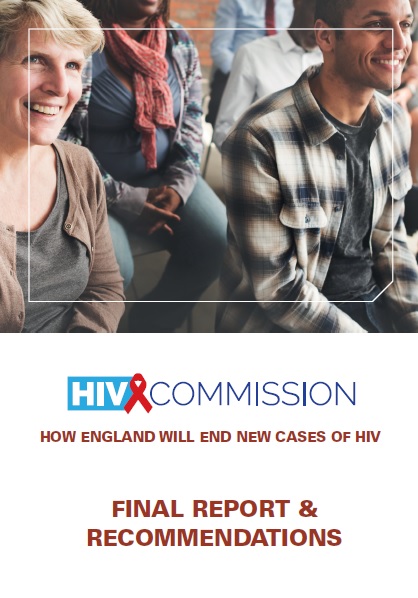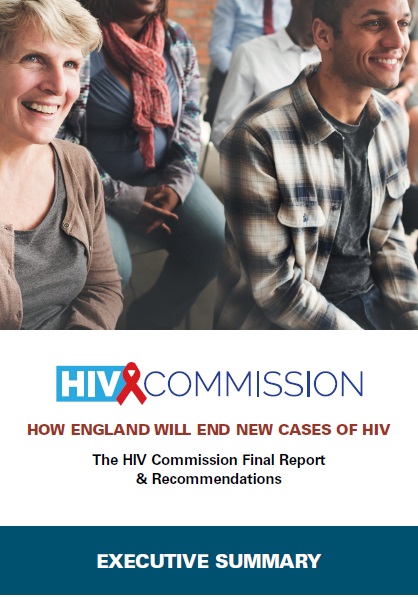 The HIV Commission would like to thank everyone who has contributed and fed into this process.