The HIV Commission
The HIV Commission was established off the back of Health Secretary Matt Hancock's pledge to end new cases of HIV in England by 2030. The HIV Commission's work was supported by the charities Terrence Higgins Trust, National AIDS Trust and Elton John AIDS Foundation.
For 18 months, a combination of high-profile multidisciplinary people and people living with HIV considered how the tools to end new cases could be deployed to meet this ambitious target. The commission's final report, launched on World AIDS Day 2020, set out a plan for England to become the first country to end new cases – if the Government acts quickly.
This website is an archive of this process and a repository for news and information about the various efforts to implement the recommendations in the final report.
Following the report's publication, the outgoing chair of the HIV Commission Dame Inga Beale was invited by the Department for Health and Social Care to chair its HIV Oversight Group helping to draft the Government's HIV Action Plan.
Read the HIV Commission's Final Report and Recommendations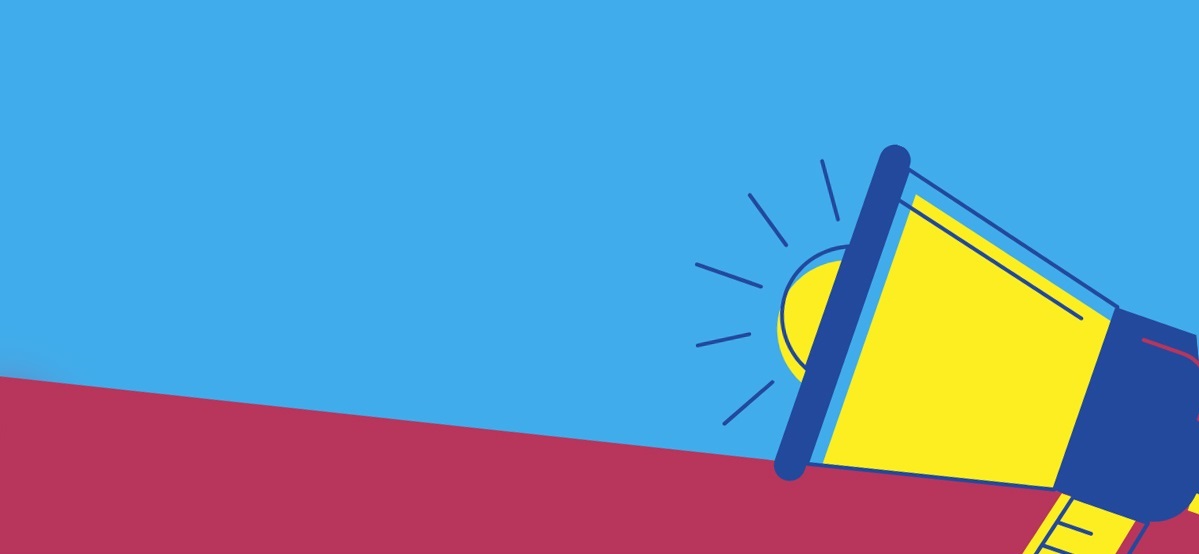 The HIV Commission is an independent process supported by Terrence Higgins Trust, National AIDS Trust and Elton John AIDS Foundation, to find ambitious and achievable ways to end new HIV transmissions and HIV-attributed deaths in England by 2030.
The organisations convened to combine the expertise and resources of new and existing cross-sector partners to end HIV transmissions in England at greater speed.
Objectives
To deliver a set of ambitious and achievable recommendations to end new HIV transmissions in England by 2030​.
To maximise level of support from public and key stakeholders needed to successfully deliver a plan​.
To be an independent process that promotes the delivery of an effective government action plan for ending new
HIV transmissions by 2030.


"We have a unique opportunity to end new HIV transmission in England. We will develop evidence-based recommendations to make this happen within a decade."

— Dame Inga Beale, Chair of HIV Commission