The HIV Commission
Read the HIV Commission's Final Report and Recommendations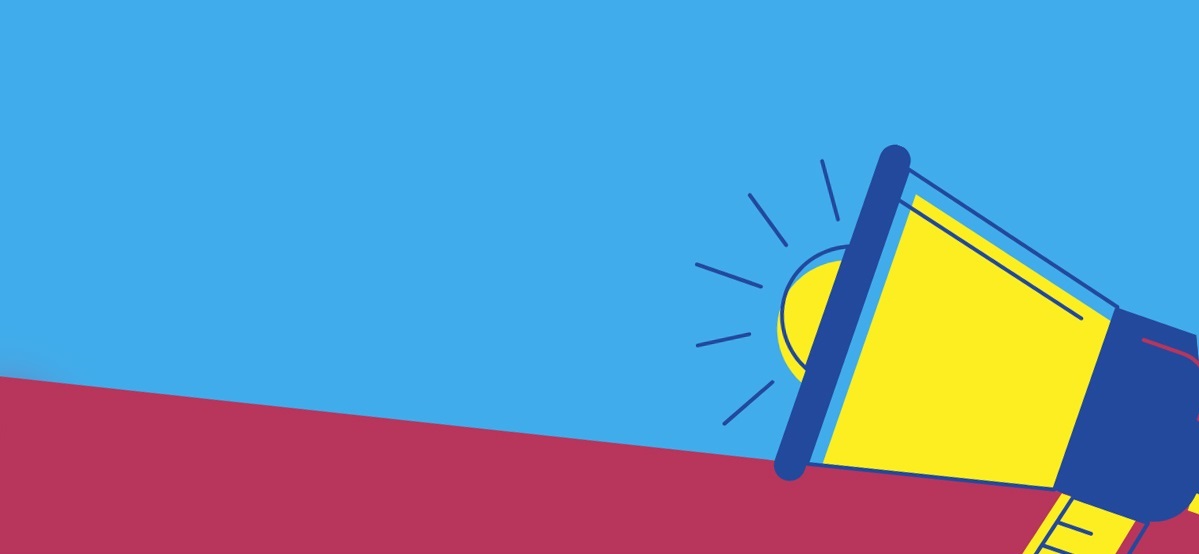 The HIV Commission is an independent process supported by Terrence Higgins Trust, National AIDS Trust and Elton John AIDS Foundation, to find ambitious and achievable ways to end new HIV transmissions and HIV-attributed deaths in England by 2030.
The organisations convened to combine the expertise and resources of new and existing cross-sector partners to end HIV transmissions in England at greater speed.
It will do a national call for written and oral evidence, host regional community engagement events, write a report, and produce recommendations. ​The HIV Commission will run between summer 2019 and autumn 2020. Recommendations will be published on December 1st 2020 – World AIDS Day.​
Objectives
To deliver a set of ambitious and achievable recommendations to end new HIV transmissions in England by 2030​.
To maximise level of support from public and key stakeholders needed to successfully deliver a plan​.
To be an independent process that promotes the delivery of an effective government action plan for ending new
HIV transmissions by 2030.

​We are taking four key steps:

Why a commission?
A commission is a tried and tested model for influencing change that creates an opportunity to collaborate and work strategically across stakeholders to achieve a common goal of ending new HIV transmissions.​
It brings a level of independence from government, statutory bodies and providers in order to challenge preconceptions and bureaucracy. ​
It is an opportunity to draw a group of senior leaders from different sectors, including technology, wider public health, and media to bring a fresh perspective to HIV prevention. They will bring new voices, skills and expertise to bring responsibilities across society.
"We have a unique opportunity to end new HIV transmission in England. We will develop evidence-based recommendations to make this happen within a decade."

— Dame Inga Beale, Chair of HIV Commission