We are excited to have entered the new phase of our evidence gathering as part of our evidence collection strategy. The commission is half-way through it's evidence hearings, and last week publicly launched the 'Have Your Say' section on our website by releasing our 'Timeline of HIV' video. Please do share this video with your networks, and encourage them to submit to Have Your Say.
Today Programme Interview

On Friday, the Today Programme interviewed the Chair of the commission, Dame Inga Beale, alongside George Westwood, a 21-year-old living with HIV in Birmingham. If you didn't catch it, you can listen back on iPlayer (2 hours 38 minutes in). They discussed the 2030 target to end new transmissions, PrEP access and what it is like to live with HIV in England today.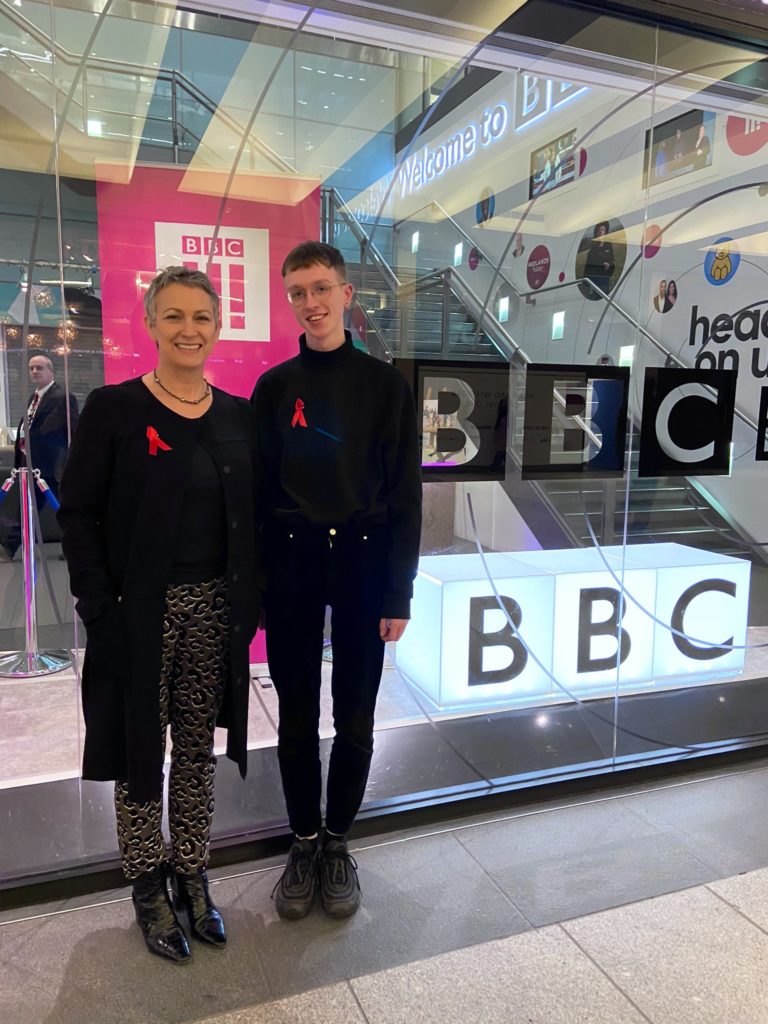 Evidence Hearings

Huge thanks to local partners who have hosted commission Evidence Hearings in Manchester, London and Birmingham over the last two weeks: BHA for Equality, the LGBT Foundation, the George House Trust, HIV Prevention England, Birmingham City Council and Heartlands Patient's Forum have all been fundamental to the hearings. We would also like to thank everyone who has attended the hearing sessions, your contributions have been invaluable to the commission and will form a central part of the commission findings.

These events have been incredibly useful for the commission, enabling Commissioners to explore different local context and talk direct to people across the country. Notes from these hearings will be published on the HIV Commission website soon.

There are three more hearings coming up, which are open to all. You can register to attend these hearings using the links below.
| | | | | |
| --- | --- | --- | --- | --- |
| Location | Date | Time | Local Partner | Registration |
| Brighton and Hove | 6th March | 14:00-17:00 | City of Brighton and Hove, Fast Track Cities Brighton-Hove | Register here |
| Bristol | 9th March | 10:00-13:00 | Fast Track Cities Bristol, City of Bristol, Terence Higgins Trust, Brigstowe | Register here |
| London Tower Hamlets | 13th March | 14:00-17:00 | London Borough of Tower Hamlets, Positive East, Prepster, Positively UK | Register here |
We hope to see you at one of these hearings, or to hear from you via Have Your Say!