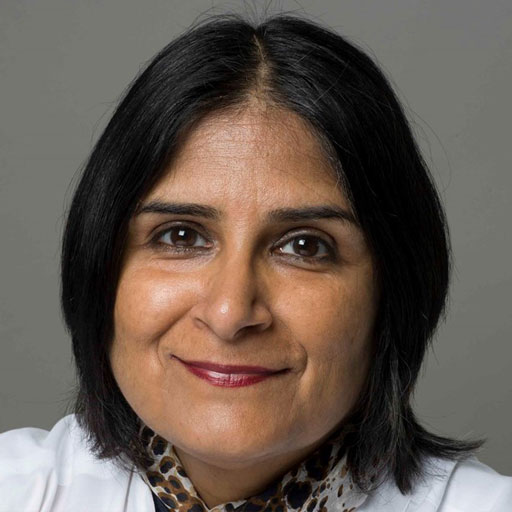 After graduating from the University of Birmingham with LLB Hons. (Law with French), Mehmuda qualified as a solicitor, specialising in commercial and professional indemnity litigation.
Mehmuda's commitment to rigorous high standards in public life led her to take on a regulatory function at the Law Society, investigating complaints against solicitors and also chairing independent review panels for the NHS.
Named on the first Muslim Women Power List 2009, Mehmuda has been a Trustee of the BBC Trust, where her role included supporting and regulating the BBC's services and activities, being a member of the Editorial Standards Committee, and serving as Chair of the General Appeals Panel.
Mehmuda was also one of the first Commissioners at the Independent Police Complaints Commission, holding both executive and non-executive functions including developing statutory guidance, overseeing investigations, considering appeals, and ensuring independence, openness and public confidence in the police complaints system.
She has also been a Non-Executive Director of the NHS Litigation Authority, North Birmingham Mental Health Trust, and the Independent Safeguarding Authority.
Currently, Mehmuda is an Associate Director of the Lokahi Foundation, a social impact charity, working alongside community and statutory bodies on innovative programmes that pioneer social change.
She is also a Non-Executive Director at Independent Press Standards Organisation ( IPSO) and at Berkshire Health Foundation Trust .