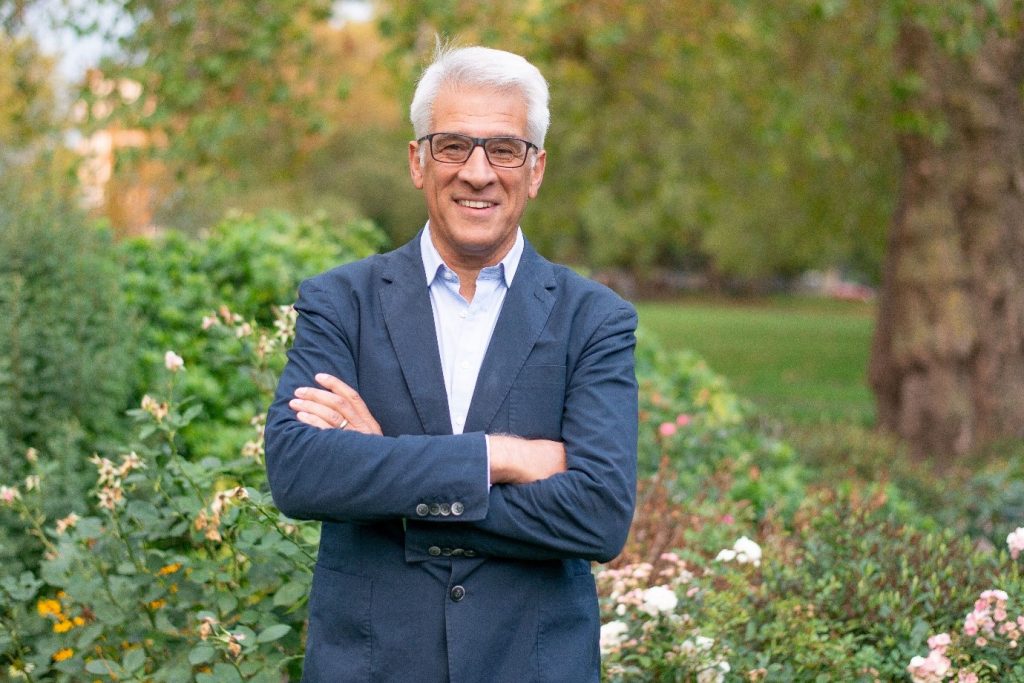 "Ten years to end all new HIV infections in England. The clock starts now. We have the opportunity and the determination"

Rev. Steve Chalke – Commissioner
Steve Chalke is a social entrepreneur, author, speaker andformer UN Special Advisor on Human Trafficking and Baptist minister. In 1985 he founded the Oasis Trust with a vision to build inclusive local communities. Oasis is now one of the largest charities in the UK, as well as working in a host of other countries. It provides housing, education, healthcare, various other community-building initiatives and is now working with the Ministry of Justice to create the UK's first Secure School. Steve holds an MBE and various honorary fellowships, all awarded for his work in social inclusion and justice. He still leads Oasis and is also the senior minister of Oasis Church Waterloo in central London – a place of inclusion where all are welcome.